Services We Offer
We offer a wide range of metal fabrication services, from repairs to replacement of residential and commercial installations. In United Arab Emirates, Saudi Arabia, Qatar, Bahrain and Oman.
You want to shade your terraces for your hotel, restaurant, then you are right with us.
A great pergola on your terrace, the neighbors and friends will envy you.
Slat roof Luxaterra from Goerres
With lighting and remote control, retractable, this is outdoor living.
nothing is too big or too high for us. Where others stop, we have the solution and implement it.
Pergola awnings for restaurant
Pergola awnings absolute top class
Get the products from Goerres Middle East.
The best or nothing, quality from Germany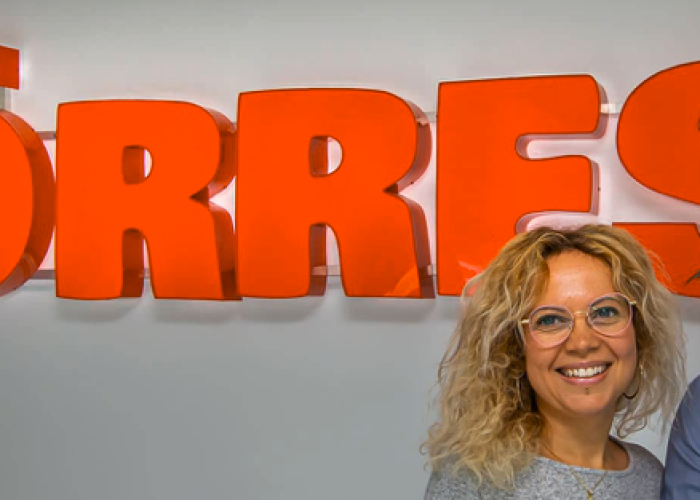 We're here to help! Call Us Today! in English, ARABIC and GERMAN