The most reliable sun protection expert in Middle East
We can provide you with premium slat roofs, pergola awnings, glass patio roofs, awningsand much more! Do not hesitate to contact our team of professional experts today.
A team of trusted professionals providing comprehensive service for home, hospitality and office needs.
Our 20-person team of experts has over 30 years of experience in solar shades and accessories and is available for all your work. Whether it's a complicated problem or just needs a quick fix, we'll help you figure it out and get it done at the most affordable cost.
Louvered roof pergola adjustable louvered aluminum pergola retractable pergola awning retractable pergola shade louvered patio cover
Piazoterra® pergola awning, you get an extremely flexible patio roof, which is equipped with an integrated pergola awning.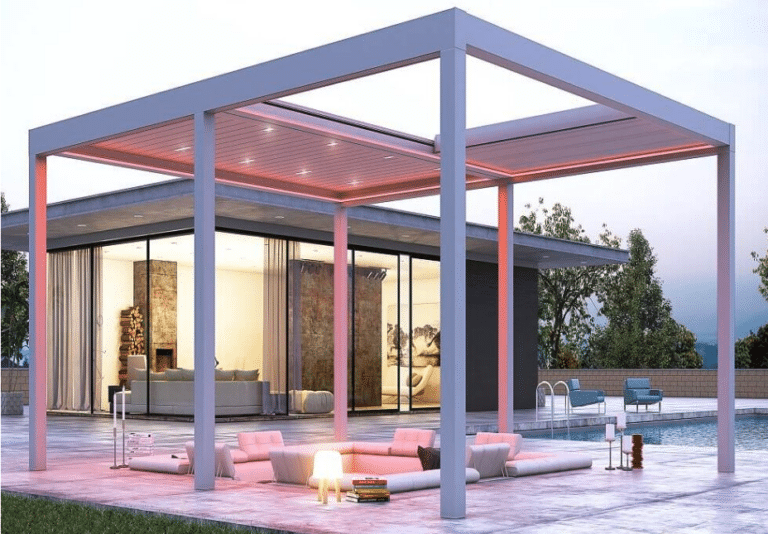 Slat roof Luxaterra from Goerres
Luxaterra can be conveniently adjusted to the size you want..
Need help with a repair or a new purchase, we offer a service that is just a phone call away.
What Our Customers Say About Us
No company has impressed us as much as Görres Metallbau. Competent and deadlines were met and our terrace roof can be seen. Super
Great that there is still such a reliable, professional and competent company in the field of metal construction. Class execution of our awning and the price-performance ratio very coherent.
We are very happy about the new terrace roof. The employees have done a great job. Top
We're here to help! Call Us Today!
Defra Shades Dubai: Cover Your Pergola Roof In Style" When it comes to creating
Read More »